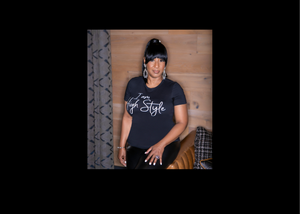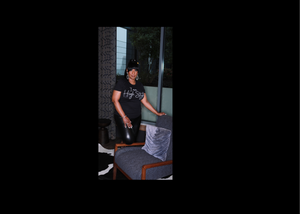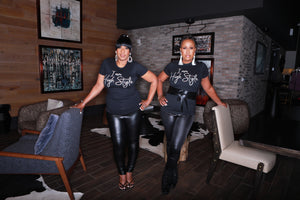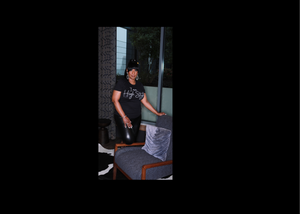 I Am High Style T-Shirt
The ''I Am High Style'' t-shirt is our signature brand tee.
100%Cotton , Great Material
All Women Deserve The Best!
Our T-Shirt Is A Woman's Style Fitted Tee 
**Pair up with our Tight Like A Glove Faux Leather Leggings **See Bottoms**
They make a perfect combination!